Maximise your deductions
Download our 2022 Tax Deductions Checklist
Small Business Services

At TaxDigital we take care of the numbers stuff while you spend your time growing your business and making sales. Some of our services include

Tax & Accounting
ASIC & Corporate Compliance
Payroll Tax Obligation Management
QBCC Reporting & Lodgement
Virtual CFO Services

Bookkeeping

Using the latest technology and online accounting services we can digitalise and streamline your bookkeeping process to save you time and money. By outsourcing your bookkeeping to TaxDigital you as a business owner have the freedom to focus on the stuff that really matters.

Sole Traders

Operating as a sole trader is one of the most straightforward structures for an individual who wants to run their own business. However, completing your tax returns have the added complexity of business schedules and various labels. Check out or competitive fixed price packages for sole traders year-end tax returns.

Individual Tax Returns

Every year individuals are required to lodge a tax return with the ATO. At TaxDigital, we believe everyone deserves a helping hand when it comes to something as complicated as taxes. We provide quality advice at a fixed price for our clients.

We look forward to maximising your deductions this year!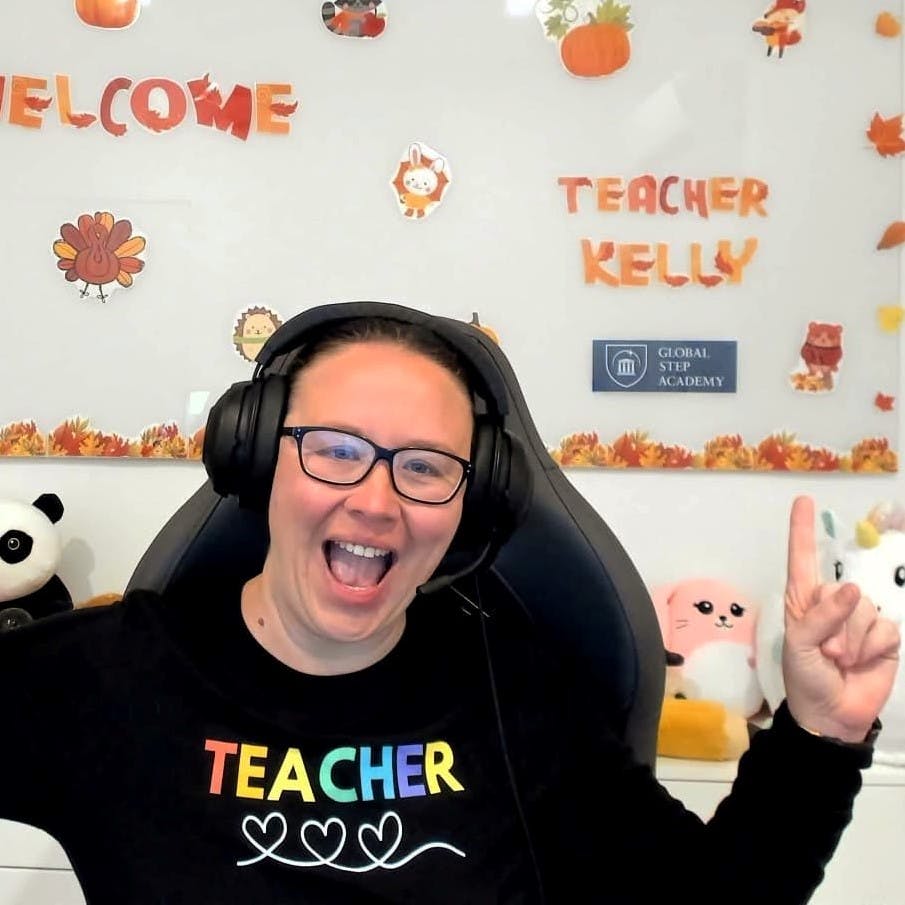 Great service! I am a sole trader and Tax Digital saved me $3000 on my tax bill. So pleased! They know their stuff! Communication is effective and timely.