Small Business New Year's Resolutions for 2021
Ensure that 2021 will be a year for success by set business goals that promote a better work-life balance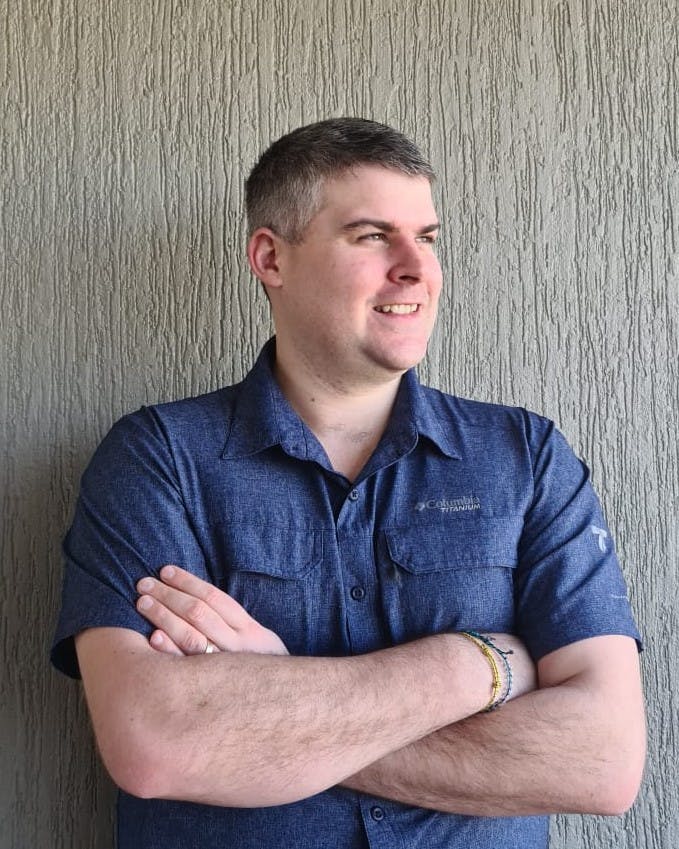 By Travis Bacon
December 21, 2020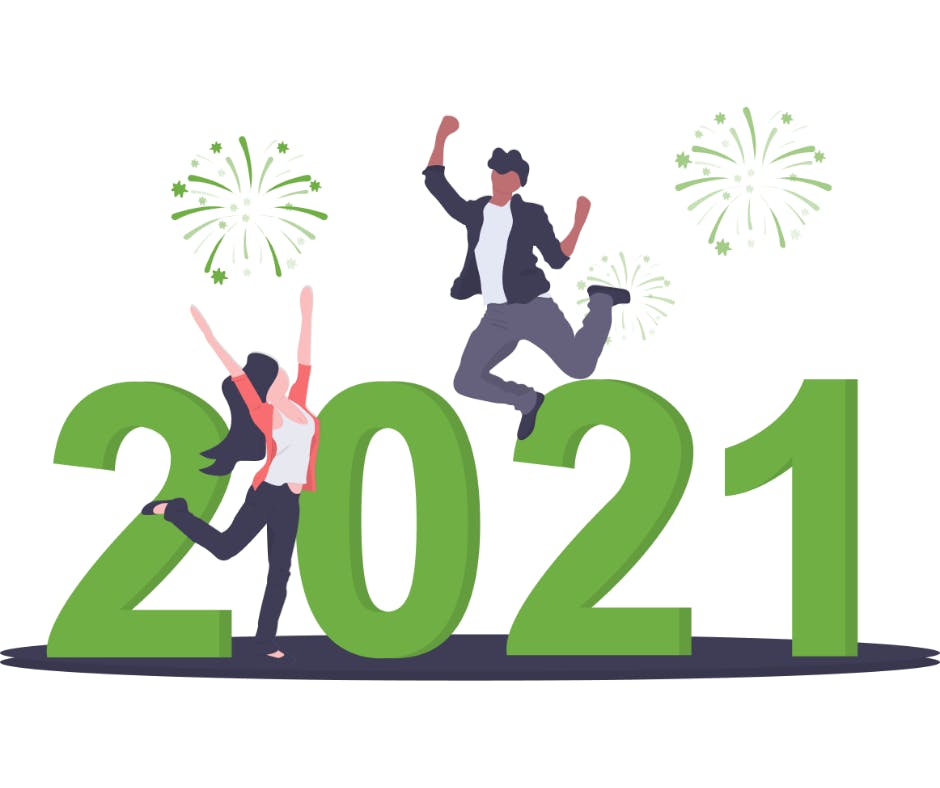 With the end of 2020 fast approaching, businesses owners will be taking a break and reflecting on a wild year. COVID-19 changed everything for businesses from the way they operate to the products and services they provide.
Setting Goals
One of the best ways to ensure that 2021 will be a year for success is to set business goals that will give you a better work-life balance and also increase business performance.
When setting goals for your small business, ensure that you follow these six tips:
Ensure your goals are specific and targeted

Make your goals common knowledge in your business

Set deadlines & measure your goals
TaxDigital believes the start of a new year is the perfect time to effect change in your business. The following Small Business New Year's resolutions for 2021 are a great starting point.
Leverage Technology in your Business
Technology can make your life easier if implemented correctly. As Accountants TaxDigital always recommends using some form of online accounting software whether that be Xero, QuickBooks Online or some other industry-specific software.
As a small business owner, you should always look to implement add-ons or independent software to help speed up your process. The key here is to think outside the box; some examples are:
Can Ipad's, or another handheld device, speed up your internal processes?
Do your clients need to sign things, can it be done electronically?
Can your staff complete timesheets on their phones?
Reach out to us today to talk Tech!
Market your Business Regularly
How often have your started to market your business and begin to see the results, but then get to busy to keep marketing and it just falls to the bottom of your to-do list?
The key to marketing is discipline and consistency!
One of your business new year resolutions should be to market regularly if you don't have time to do this yourself, hire a marketing expert to get you started.
Prioritize and Balance
Unfortunately, in the modern age business doesn't stop, the 9-5 doesn't exist for a small business owner. It is imperative as a critical individual in your business that you don't suffer from burn out and end up doing more damage to your business. Some key tips:
Make sure your workspace is separated from your relaxing/home space
Carve out some time for yourself every day
Spend time with your family or people you care about
Schedule regular exercise breaks
Remember that just because your working doesn't mean your working effectively. At times taking a step back is the best thing you can do.
Delegate
Delegating is one of the best skills entrepreneurs and small business owners can learn. It is impossible to do everything yourself, most likely you didn't start your business to market, do the books, manage debtors, schedule appointments. You started your business to try and make money and free yourself from employment – we also like to think your business is your passion.
It is important to note that delegating does not mean shifting responsibility. You still need to ensure the work is being completed, but you don't have to do it yourself. This frees up your time to do what you actually went into business to do whether that's design, building, etc.
If your struggling to delegate tasks or don't know who to turn to, reach out to us today, and we can discuss some of the options you may have.
At TaxDigital, we love helping our client succeed. In fact, it's why we do what we do. Whether you're setting your goals for the first time or reassessing your goals for 2021, we would like to make them happen.