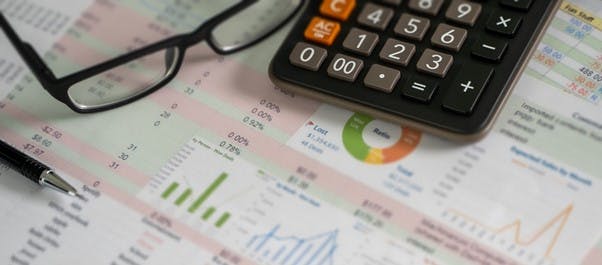 Make accounting your forte
When you choose TaxDigital, you're choosing to make running and managing your business easier
10+ years experience
When you've been in the industry as long as we have, you know how to do things faster and better.
Fixed-price packages
What you see is what you get. When you sign up, you can rest assured that there are no hidden costs.
On-demand support
Need help with your accounting, bookkeeping, or taxes ASAP? Simply schedule an online consultation.
Make the switch to the modern way of managing your accounting!
We know that running a business requires a diverse set of skills. It also forces you to balance various needs and priorities to make sure you're making your team and clients happy. That doesn't mean you need to be an expert in everything at Tax Digital, we stay on top of the numbers so you don't have to.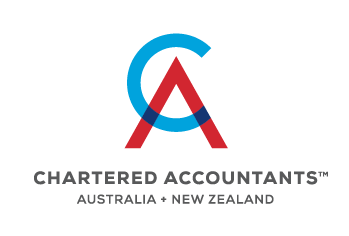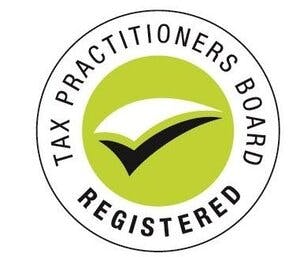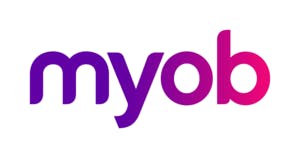 About TaxDigital
TaxDigital was founded with the ideology that business can achieve their financial goals through the use of technology. The team at TaxDigital are just as clever as the technology you use.
We believe that you didn't start your business so you can deal with the books and an accounting file. We take care of the numbers stuff while you spend your time growing your business and making sales.
Travis has a flair for digital innovation and improving businesses through technology. Being a qualified Chartered Accountant with over 10 years first-hand industry experience he is perfectly placed to assist businesses to achieve their goals. Travis spends the time reading legislation and staying up to date so you don't have to! His passion for technology is only rivalled by his wanderlust.
How do I get started with TaxDigital?

Get in touch with us at any time via email, schedule an online consultation or even message us on Facebook. We will get back to you as soon as possible!

My business doesn't match the pricing models on your website. Can you still help me?

Of course—we work with all types of clients! After speaking to you about your needs and understanding how we can help, we get back to you with a fixed quote.

Can I speak to a qualified accountant with real- world experience?

We pride ourselves on being people with experience. Travis, our CEO, has over 13 years of experience in the accounting and business fields. Speak to us for expert support.

Where are you located? Is my data secure?

We're based in the Sunshine Coast in Queensland, and we do not outsource any of our work in Australia or overseas. Rest assured that your data is secure and encrypted.

What services does TaxDigital offer?

We support you with company accounts and tax returns, bookkeeping, online accounting software setup, payroll management, payroll tax lodgments and much more!